The Nation's Largest and Most Recognized MLS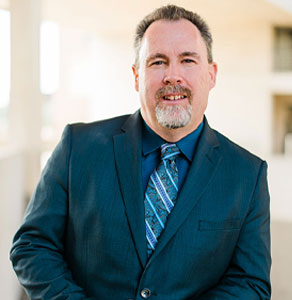 Art Carter
Chief Executive Officer
What is CRMLS?
CRMLS stands for California Regional Multiple Listing Service. We provide real estate professionals access to accurate data and a suite of technology products designed to help their businesses thrive. We educate and support our users on every service we offer.
About CRMLS
Working to connect real estate professionals throughout the state of California, CRMLS provides access to the most data at the lowest cost possible, thereby eliminating the need to join multiple MLSs.
Through powerful best-in-class MLS tools, CRMLS provides real estate professionals with authority and high visibility in a constantly evolving, highly-competitive industry.
Company Mission
To deliver, through local member Associations, the most affordable, reliable, and convenient listing technology service available, and to provide products and services that support REALTORS® in maximizing use of property data to achieve business goals.
Our services include state-of-the-art MLS technology, access to public records, data distribution and exchange with member associations, plus mapping and productivity tools, all backed by our world-class training programs and accomplished customer support team.